Lead with authenticity, influence, and be a catalyst for positive change
I empower leaders to change lives through inspirational leadership.
By fostering environments and platforms for team success, we'll focus on the time-tested Foundations of Great Leadership, eliminating the need to reinvent the wheel. Together, we create impactful leadership that makes a difference.
A personal, high value, 90 day leadership journey.
Discover how to harness your influence, ignite your passion, and lead with purpose.
1-on-1 Longer Term Coaching
Personalised guidance, developing targeted strategies.
Benefit from personalised guidance, fostering remarkable growth in leadership, confidence, and impact.
Tailored group leadership training, done your way.
Elevate your leadership team's potential and pave the way for a successful future through this tailored leadership training.
I'll bring a genuine spark to your event.
Bring authenticity, vulnerability, and the human connection to your event. No empty buzzwords or generic advice.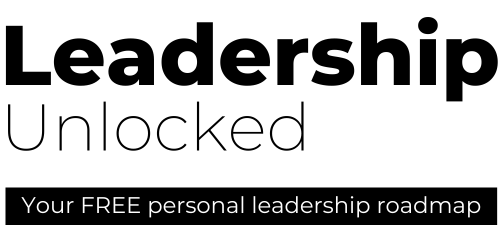 Craft your leadership growth.
Unlock your leadership potential in just 100 minutes, at no cost.
Our Leadership Unlocked challenge is designed to help you embark on a transformative journey.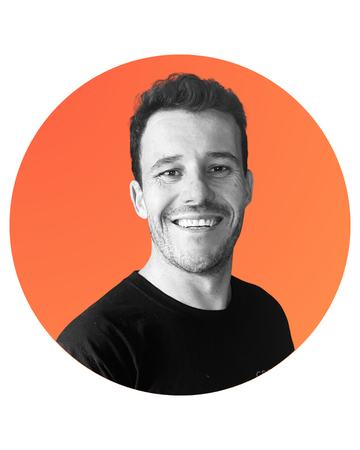 My

mission

is to

support leaders

reach their best by

conquering the

basics of Great Leadership

.
Growth Crew Ltd. was born out of the desire for all leaders to realise how incredibly powerful their influence and contributions can be on people they lead.
With 17 years of leadership experience, I founded Growth Crew Ltd. in February 2022.
I'm dedicated to helping leaders achieve their best through my Foundations of Great Leadership.
By focusing on mastering the essentials of world-class leadership, I empower individuals, business owners, and groups to become more confident, in control, and inspirational leaders.
I thrive on seeing people succeed and am committed to embarking on transformative journeys with my clients to produce exceptional results.
Get in touch to discuss your leadership needs.
Clayton worked with a couple of our directors, focusing on leadership/management skills. They found it invaluable! Lots of little anecdotes, showing how to get the best out of the people who work for you. Clayton has a lovely delivery style, where you feel he truly cares. Highly recommended!
Clayton plays a fundamental role in our Contact Centre's onboarding and leadership development. His ability to combine product and system specific knowledge with best practice and leadership essentials helps employees get up to speed quickly. He builds technical and practical skills through various techniques and is especially gifted at getting trainees to participate...
The best people manager I have been fortunate enough to work with. Clayton captivated and earnt the respect and trust of 100+ workforce within a remarkably short space of time. He makes it an art form of how to connect with people. As a leader, you would most certainly follow him into battle. An absolute asset.
Clayton is an exceptional mentor, and helped me to grow and refine my skills within my field. I would recommend him to anyone looking to improve their team or individual performance statistics. Clear and driven, he works on your pain points and works with you to bring out the best in you.
Clayton has very well thought initiatives on topics that will always need valuable input from talented and experienced professionals. His experience in leadership and management is highly visible and he manages to mix theoretical knowledge with experience that makes the outcome unique. Thank you Clayton for your help and support. It is always a pleasure to collaborate and participate at your events. Keep moving forward.
I have just had a number of sessions with Clayton and really recommend him to others. By going through and discussing my own management style, things I do well and things I acknowledge are areas of weakness he has given me tools and ideas to improve and take forward in managing people.